Browsing Category: "meme"
My brother sent me a package last Sunday. There were a lot of events that were held at the resto/bar he's managing at Boracay and whenever there are events , there are a lot of giveaways. Since he manages the place, clients would give him various giveaway items and what he did was he sent those items to me since he's not going to use them anyway.
Here's a photo of some of the things he sent :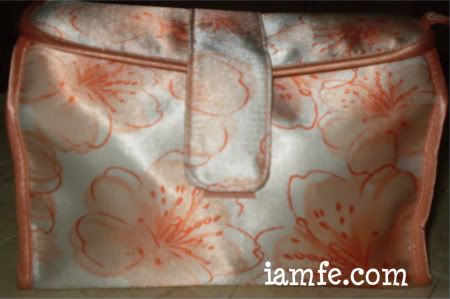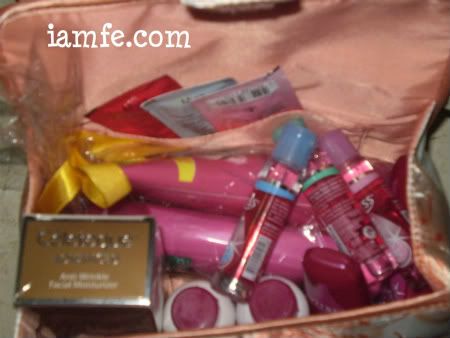 Thanks for the gifts, bro ! Love them !
This also serves as my entry to this week's Orange Tuesdays.
Click the badge for more wonderful entries.
It's WBFC time once again ! I'm really glad that after a brief hiatus, Weekend Blog Follower is back and this time it's on a new home — OnlineBiz and Resources.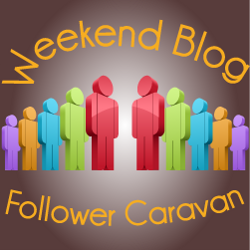 What is WBFC ? Weekend Blog Follower Caravan is a simple online blogger-helping-blogger weekly meme. It was designed for bloggers to help each other interms of blog followers either through Google Friend Connect and email subscribers.
If you are following this blog through WBFC, then leave a comment and I'll surely follow back. Looking forward to meeting new friends and seeing familiar faces.
Have a great weekend !