Browsing Category: "Home fixtures"
At the end of every busy and hectic day, we all look forward to going back to a home that can provide us with a calm and de-stressing environment. No matter how tired we may be, we are comforted with the fact that we have a home that can help relieve all the stress that we may be feeling. The way that we choose to decorate our home can make a huge difference with how comfortable and at ease we will be whenever we are at home.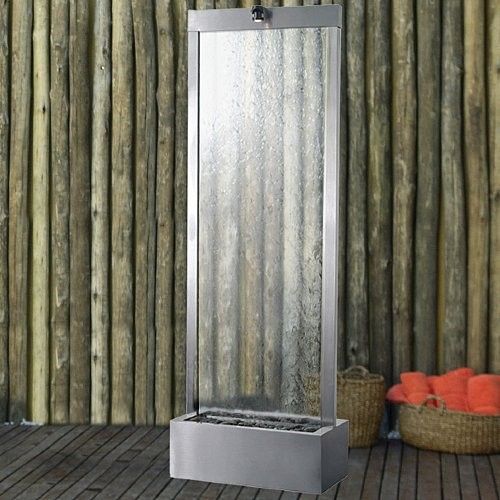 A simple rearrangement of furniture or the installation of a few fixtures such as a floor fountain can help create the soothing and relaxing environment that we want. Indoor fountains have many benefits. Their soothing sounds and beautiful designs can make anyone feel instantly relaxed and comfortable. They can also increase the overall look of the home. By choosing the right water fountain, you will be able to create a home that can provide you with various aesthetic and health benefits.
*Image taken from SoothingWalls.com
Furnishing a room does not have to mean spending a huge chunk of your savings. There are a couple of things that you should keep in mind to make sure that you are able to buy the furniture that you need and still save most of your hard earned cash.
Make use of the resources that are available to consumers like you, particularly the internet. There are a variety of information that are readily available online that can help you make an informed decision on the purchases that you will make. Read consumer reviews about the products that you intend to buy. Customer feedback and reviews by industry experts are great sources of information as to the quality of a particular product.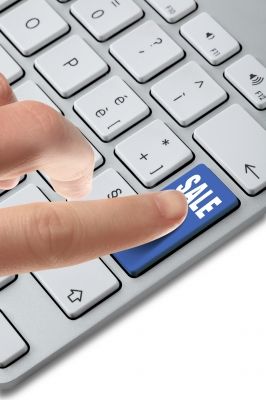 Browse through websites of various online stores. Going through different furniture stores can be tiring and time consuming and if you can't afford to waste your weekend in what could be a fruitless search, you can try visiting online stores first. An hour or two may just be what you need to find the furniture that you need. Visit as many stores as possible so that you'll get to see a wide variety of furniture and compare prices.
Be on the lookout for deals. Check the papers regularly, be updated on news about sales in your local mall and visit your favorite online store regularly. Most stores offer deals during holidays such as Christmas and you'll be able to get huge savings when you avail of such deals.
Inspect the furniture carefully. A stylish piece of furniture sold at a reasonable price may seem like a great buy but you must not forget to inspect it carefully. The functionality of the furniture is also important especially of you want to maximize the use of the available space that the room has. Take for instance the healthcare carts that are commonly found at hospitals. They have different compartments to hold a variety of medical supplies and at the same time they can be conveniently transported from one room to another. Their functionality allows the medical staff to become more productive and be more efficient. If you have a limited space to work with, choose pieces of furniture that do not merely take up space but can serve a variety of purposes.
The furniture that you choose for your home can help create a comfortable living environment for your whole family; it is only wise that you select them properly.
I was tidying up my children's bedroom this morning when I realized that the fixtures that they have in their room are no longer suitable to their needs. Although the bed is still functional, I noticed that their wardrobe cabinet is too small for them. They are sharing a single wardrobe cabinet which holds all their clothes including their school uniforms. I noticed that they have accumulated a lot of clothes, particularly shirts, that some of them would end up in our closet.
I told my husband that our next project would have to be the renovation of our children's bedroom. It doesn't have to be a major renovation project but a simple one where we may just have to replace a few fixtures. One thing for sure though, we need a new wardrobe closet, one that has drawer slides; so that it is easier to open and close. A cabinet that has a sliding door is also a space saver which is exactly what we need since the two of them are sharing the same room. A bigger space would make them feel less restricted thereby making them more comfortable.