Browsing Category: "hobby"
I was finally able to finish reading a novel the other day, something that I haven't been able to do for quite some time. My mommy duties and online work hasn't allowed me to read as much to and I was really frustrated at first especially when I hear about recent releases that have gained praises from book reviewers and enthusiasts. I realized though that if I really want to read and finish a novel, I must set aside a certain time each day or each week for reading. And if I am really busy or if the new book that I want is quite expensive, there are other alternatives such as ebooks and audio books. There are even free downloadable audio books that are available online if I want to get a preview first before I purchase the actual book. Whether it's reading a printed version, an ebook on my smartphone or listening to an audio book, I am just glad that I am finally able to enjoy reading again.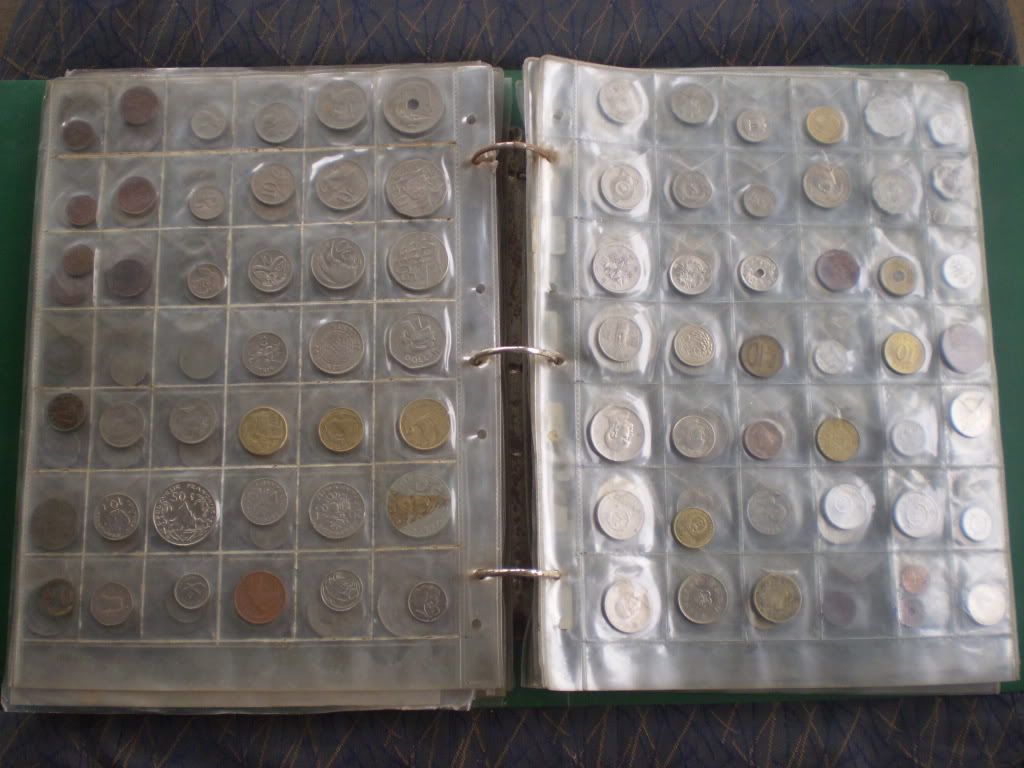 Collecting stamps, bills and coins is just one of the many hobbies that my husband has had since he was in high school. He has actually accumulated a lot over the years, and he has his own system of keeping them organized. But sometimes, he gets too busy that he hasn't had the time to organize his collection.
Anyway, he's planning on going through them again and organizing them. He will also be looking for coins that he can trade to other collectors. He said that there are still a number of coins that he would like to have. He's also thinking of expanding his collection which could include customized coins like those coins online that we saw a couple of days ago. We think that it would be cool if we could have our own customized coin that has a design that best represents our family. For now though, we are just thinking of how to properly arrange the many coins that we have here are home.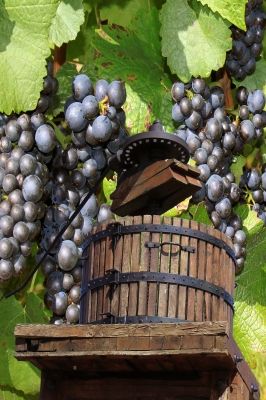 Winemaking is a hobby that can be enjoyable and rewarding. If you like to host dinners at home, your guests will surely appreciate the fact that you're serving them homemade wine. Getting started is easy and information about the basics of wine making is readily available online. You can invest in your own wine making equipment which can now be bought online. You can even choose to enroll in classes that teach the basics of wine making.
With the proper information, a great deal of practice and right tools and equipment, you will soon be on your way to making high quality wine. Who knows, you might be able to turn your hobby into a profitable venture.
Image courtesy of xedos4 at FreeDigitalPhotos.net