Browsing Category: "blogging"
It has been weeks since we started having problems with our current internet connection; from unstable connection to not being able to visit certain websites, to slow loading time. We don't want to deal with the stress of having crappy internet connection anymore which is why we decided to try out other internet service providers in our area. I used a wifi connection a few days ago which was fast I must say, but since I am also looking for a more affordable alternative, I am also trying out a prepaid wireless broadband connection. Since I'm the only one in our household who uses the internet regularly, a broadband connection seems a more practical choice. I still prefer a wifi connection but I may have to save for that one first. For now, I would have to contend with a broadband connection. I'm still trying this one out for a few days and see if the connection is fast and stable. If not, I may have to look for yet another ISP. And since a fast and stable internet connection is important for someone like me who blogs and work online, I will look into all the possible choices available.
One of the things that I love doing these days is joining online contests. I am always on the lookout for giveaways to join. And I became more enthusiastic about joining these giveaways when I started winning on some of them. Sure, I may have won one in every dozen of contests I have joined, but still, the chances of winning is bigger if I actually participate in them, right?
Anyway, I am truly happy about winning on some of them. Here are just some of my recent winnings:
Make or Break's Biogesic Giveaway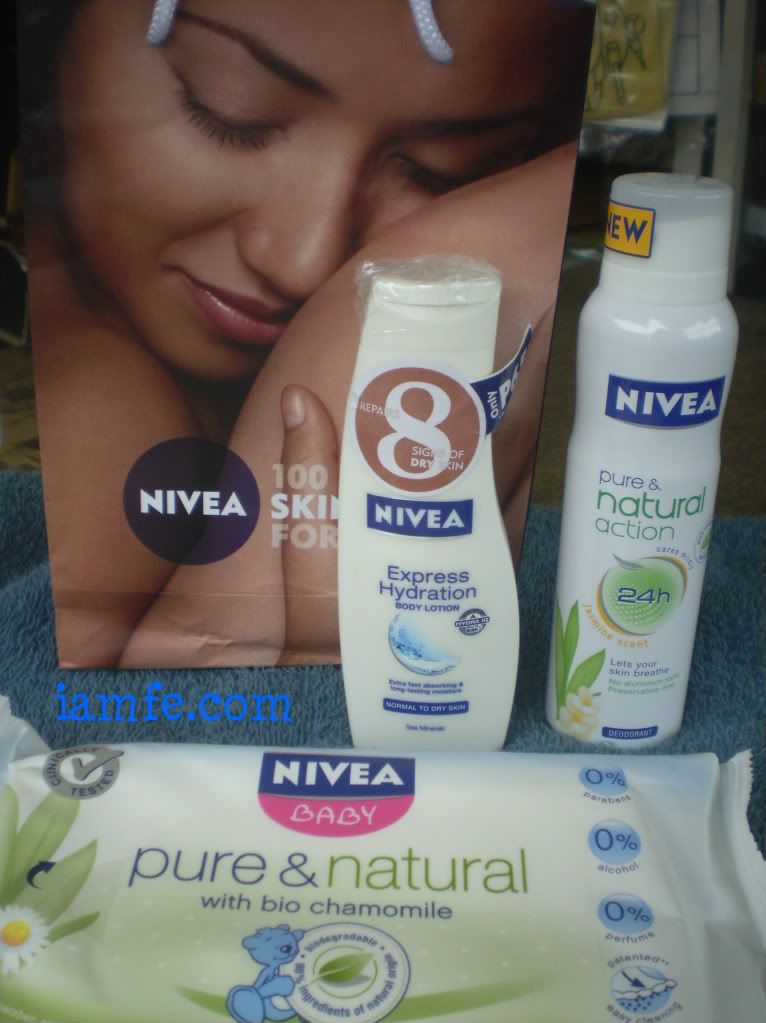 Mom Fashionista's Naturally Healthy & Beautiful Giveaway
Pasko sa Agosto – Swarovski Ruby Bracelet Giveaway
by JanzCrystalz Handcrafts
Brown Pinay's Pasko sa Agosto $15 Paypal Cash Giveaway
I have also won Fotolia subscriptions wherein I can download photos, illustrations and vector images for free and some other prizes from international giveaways.
Lucky ? Could be. But I see them as blessings and I truly appreciate each and everyone of them regardless of their monetary value.
I hope you will all have a great weekend ahead. I have to go for now, I still have some giveaways to join….
It's WBFC time once again ! And for this week it's going to be about Google +1.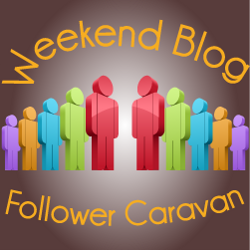 After following each other's blog via GFC, liking each other's Facebook fan pages and subscribing to the feeds of the blogs of those who joined the previous editions of WBFC, participants are now encouraged to have their own Google Plus One widget on their homepage.
My Google +1 widget is on my left sidebar. After you have Google Plus One this blog, please leave a comment on this post so that I can return the favor.
OnlineBiz and Resources and Pinay Mommy Online are this week's WBFC sponsors.